Let me start with a disclaimer, I am not pretending that I am a guru of some sort who knows how to handle work pressure in any situation. I am writing this as I think this may help you if you are in a similar situation as I once was. It was becoming difficult for me to increase productivity, I wasn't able to concentrate and wasn't producing the results I wanted to produce. Then I made these small adjustments.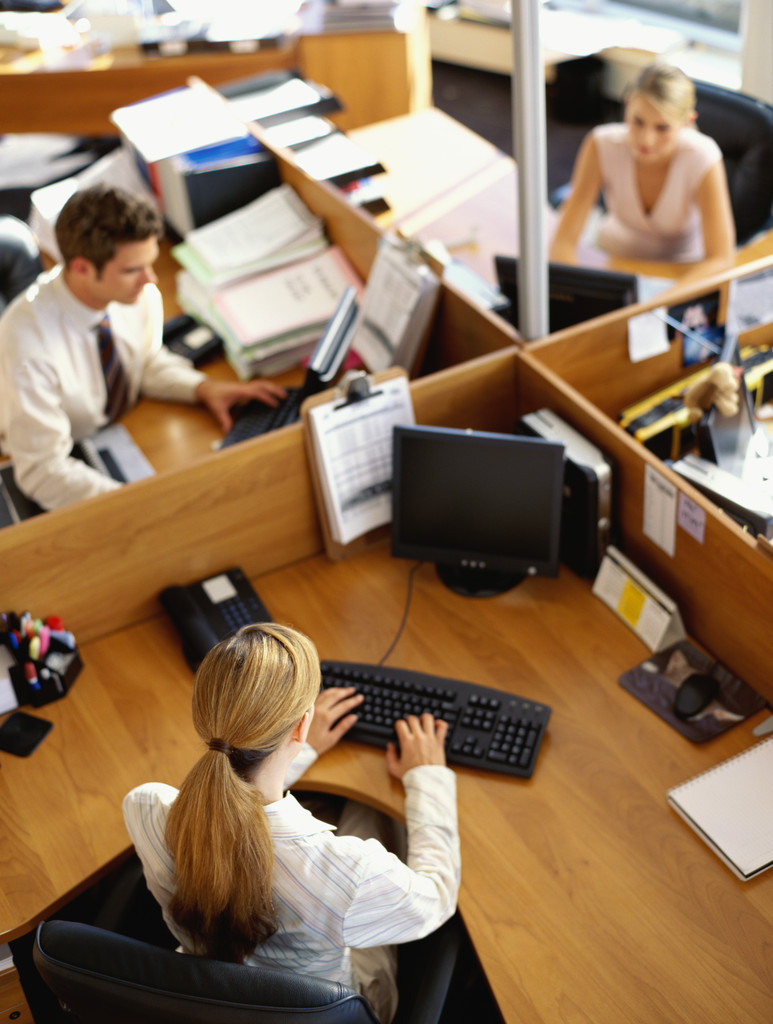 It's not that I practice all of the days in and day out, but I follow most of them every day. In a way, this is similar to the other projects I mentioned before, how to be a better person in 15 ways and how to feel good and increase productivity.
Believe me, if you are happy with your work environment, you can get things done fairly quickly and feel more satisfied. Needless to say, you get noticed for your work and dedication.
It is of utmost importance that you increase your earning potential to take better care of your finances. Ultimately it's your work that pays your bills.
20 tips to be productive at work
1. Cleanup and decorate your cubicle – A clean and uncluttered workplace has a connection with my efficiency. I like to start my day with a clean desk, I make sure to arrange things properly before I leave work. I believe that a cluttered workplace may result in a cluttered and unorganized thought and ideas.
2. Check your eyes – I didn't have classes till 2007. I noticed a lack of concentration and headaches before realizing it's due to eye power. I had serious issues at work that year. It may happen when your eye power fluctuates. Don't miss the yearly eye checkup. Also do some eye exercises like frequent blinking, making 'number 8' with eye movement, etc. This is an excellent resource for eye exercise.
3. Use an anti-glare screen if you use a computer at work – Especially if you work on a computer as I do. Glare from a computer screen can cause fatigued and strained eyes. If I can't look at a computer screen for long, how can I do my work? In my list, this has a very high priority.
4. Stay hydrated, drink water. Over time, drinking water has a far more positive effect compared to tea or coffee. Plus, the occasional trip to the water cooler, coffee machine, or copy machines is a great way to stand up and move around, as well as socialize with other coworkers who are also on a break.
5. Stretch few times during off calls and meetings – It relaxes your muscles. Do a few sit-ups and some physical exercise while at your desk. I raised a few eyebrows at first, now I see others doing it frequently too.
6. Drink water continuously – Stay hydrated, drink water. Over time, drinking water has a far more positive effect compared to tea or coffee. Not that you should stop drinking tea or coffee, in-fact tea helps me a lot during afternoons and early mornings. Just increase your water intake.
7. Go outside a couple of times – At least once a day, take a walk. Sunlight and physical activity are good for focus, mood, and memory retention. I am fortunate to have a lake right next to our office which makes my outing more pleasurable.
8. Use a headset – If your job requires you to use your phone frequently. Specifically, use a blue tooth headset for that matter. Holding on to the phone receiver while working on the keyboard is an extremely difficult proposition. I often take a walk near my cubicle while talking. A wireless headset makes it possible.
9. Set a specific time for checking emails – this is about time management. I found it takes a solid couple of hours to read, understand, and reply to emails. When I try to combine with other work, it takes much more time to focus and refocus. I now set two hours, in a chunk of 30 mins each, and check my emails 4 times a day.
10. Do hard and difficult tasks first – Procrastination makes a difficult task more difficult, apparently when you are under time pressure. Some critical tasks, when completed, gives mental stimulation and a sense of achievement. I do difficult tasks as early as possible, leaving aside less important tasks.
11. Wish as many passersby as you can – at the end of the day, we are social animals, be in a good term with people at your work. Be cheerful and spread happiness. And, do you remember Newton's third law?
12. Keep a family picture at your desk – Purely for mental peace and to maintain calm. To get reminded of people you love and care for. Especially beneficial when you work under pressure or while facing a bad day in the office.
13. call your spouse/significant other/children at least once – This is also another psychological booster. Call your loved one and ask about the day. It will make both of your work life better. Earlier, I told SMB not to call me at work unless there's an urgent matter. I was a fool, now I call her every day and talk for a few mins, it's a morale booster for sure.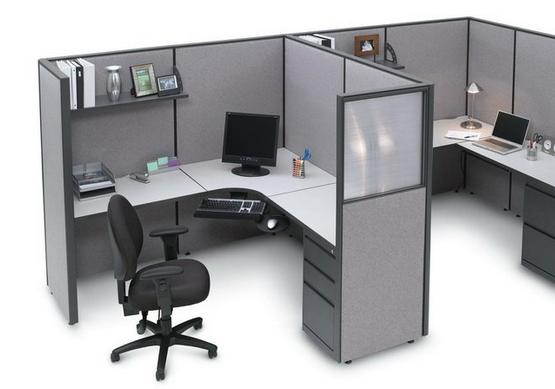 14. Help one colleague – I get mental satisfaction and recognition when I help someone else. Whether it is finding a solution to a problem or showing someone where the printer is, you can always help a colleague if you wish. It may boost your energy and self-respect even with a trivial effort.
15. Take breaks to relax and converse with colleagues – I work for more than 10 hours each day. I haven't yet seen a person who can work at a stretch for that long, it's humanly impossible. Take breaks, mingle with your colleagues, ask about their family or their weekend plan, share a joke.
16. Take a group lunch, if possible – This is another example of maintaining social work life. Lunchtime discussion increases your awareness of the things happening at work. It takes your mind away from work pressure and problems temporarily which is good for the brain.
17. Keep fruits for late afternoon – It's good for your health as well. My empty stomach doesn't let me be fully concentrated on work problems. I fight a mental battle to keep my mind away from food. So, I decided to keep an apple or a few grapes with me. I was addicted to salted nuts but, the growing belly made me switch over to fruits now.
18. Sit properly – At the age of 36 I am having back problems. It's scary to think about the consequences I may face a few years down the line. It is due to not taking care of proper sitting arrangements, not adjusting my adjustable chair. You shouldn't do the same mistake, back pain is a terrible productivity drainer at work.
19. Don't use a speakerphone – You will surely annoy someone if you do otherwise. Sound pollution is as bad as any other pollution.
20. Use as less instant messages as possible, use the phone more often – at my work, we use Skype and Slack for interoffice instant messaging, it helps when the person is sitting 9,000 miles away, but I get annoyed when someone within 50 feet sends chat messages. Chatting, as opposed to a phone conversation, takes time. To manage your time better, pick up the phone and call the other person rather than sending chat messages.
21. Try to keep plants and stare at them occasionally – Staring at Green is good for eye health. Looking at a plant surely soothe your eyes.
I found it works great if I stop by other co-workers, I get a far better result and it saves a lot of time, and most importantly, my fingers get rest.
Readers, are you happy at work? Do you want to share your tips and thoughts about being more productive and enjoy the work environment?