Are you looking to start your own firm to enhance your finances? If yes, you can consider providing tax preparation services. However, you must be a qualified professional and register with the Internal Revenue Service (IRS).  
A career in tax preparation has always been a rewarding path. This is because of the high demand for tax professionals across different industries. Therefore, as a provider that offers tax consultancy and tax preparation services, you'll stand a high chance of closing deals with a lot of companies that require your professional assistance.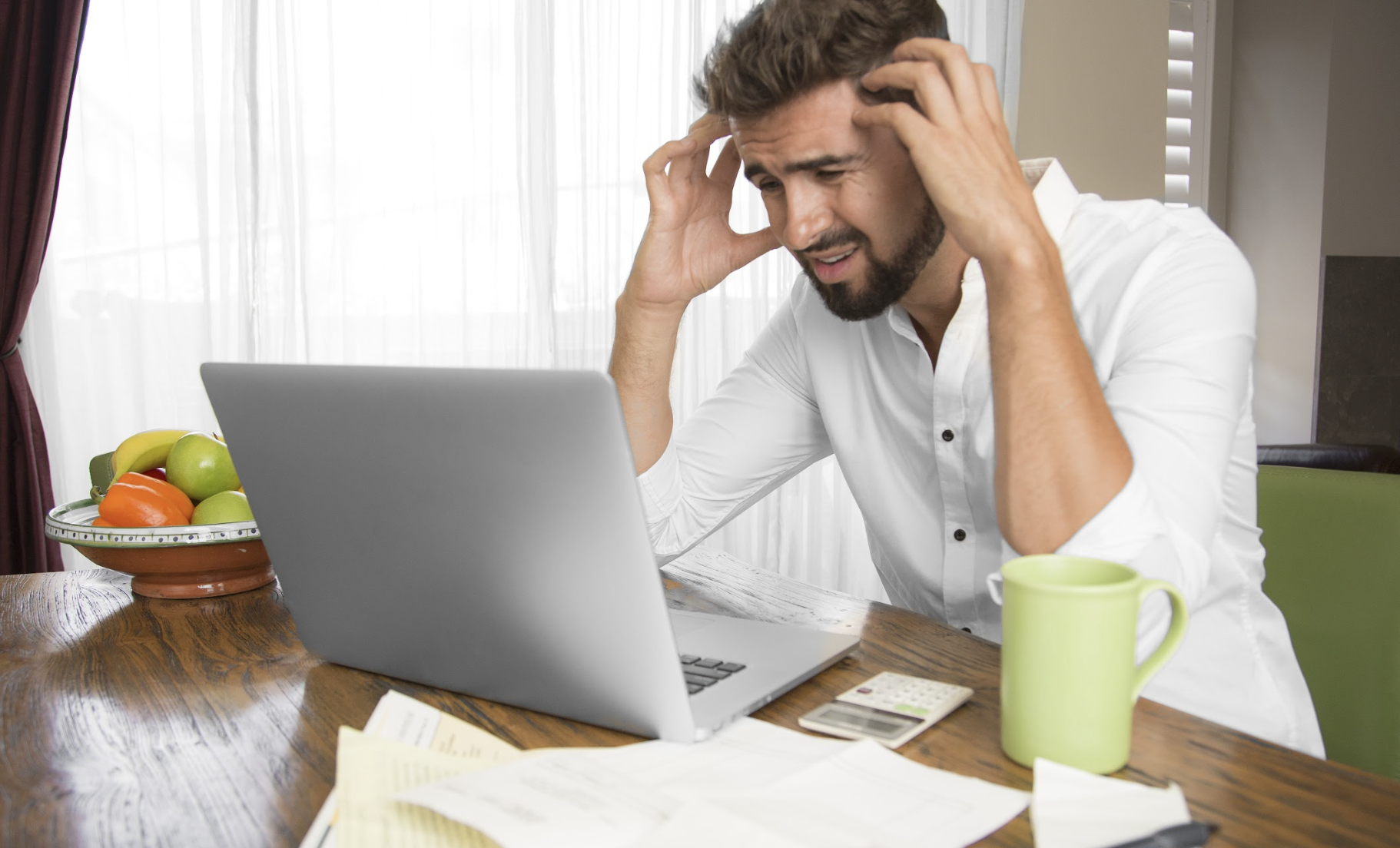 In fact, tax preparation is a thriving industry. Most tax preparers are small businesses, run by either a single individual or an owner that employs less than 10 people. In response to personal finance software that allows people to file returns on their own, tax preparers now provide online services.
These services involve web forms that are filled out by clients and filed electronically by preparers themselves. To maintain this popular online practice, preparers need to secure their data by ensuring that their computer and networks are well protected. They also must keep up with the latest developments in the tax code and regulations.  
Preparing and filing tax returns can be challenging, though. This is especially true if you're dealing with several or large companies. But the good news is that you can use tax software to simplify the whole process.
Tax software is a program or an application designed to help tax professionals prepare for and file income tax returns. It helps streamline the process of filing taxes by eliminating some of the manual processes. For instance, it allows you to calculate tax obligations automatically. 
If you're looking to find the best tax software for your business, you can check out companies like UltimateTax. The best professional tax software should have some of these features:
Pricing:

The software should be affordable.

Functions:

The software should have basic functions, such as easy data input, e-file management, integration among federal and state returns, as well as integration among all tax forms.

Simplicity:

The software should be easy to use. For example, it should make it easy for you to input data into worksheets and go over tax forms. 

Data import and accounting software integration:

The software should be able to automate certain data entry tasks, such as gathering data from source documents with scan-and-fil technology and obtaining clients' tax data straight from financial institutions.
Continue reading to learn more about using professional tax software and its benefits. 
Minimized Costs
Minimizing costs should be one of your primary goals if you want to run a successful tax preparation business. When you incur a lot of costs, you won't generate the desired profits. As a result, your business won't be able to expand. 
Manually filing taxes comes with a high risk of human errors. To prevent human errors, you'll have to hire employees. However, labor fees are some of the major expenses that will lead to a lot of costs. These costs include all the expenses required to pay your workers, such as monthly salaries, allowances, and bonuses. 
However, you can avoid high costs by simply having professional tax software. The software allows you to automate most of the tax preparation and filing processes, so there's no need for you to hire a lot of team members to take charge of filing income tax returns for clients. 
More Time Saved
It's no doubt that time is one of the most limited resources for any business. But preparing and filing taxes can take so much of your time. Thus, you might fail to meet deadlines, especially when dealing with companies that have large amounts of data. In that case, you'll need professional tax software.
Since professional tax software enables you to automate your tax preparation and filing process, your staff members will complete tasks efficiently, saving time. They will have easy access to necessary documents, so it might take them an hour or less to complete your clients' taxes. With more time, they can attend to other essential matters.
Reduced Errors
There's nothing wrong with filing taxes manually, but it's risky since you might enter the wrong data or miscalculate for deductions or credits. Your clients need accurate financial information to file taxes properly. Hence, it's crucial to stay clear of erroneous data. 
Furthermore, poor tax preparation and inaccurate calculations will be damaging to clients. Your clients might have to pay interests, tax penalties, and other related charges. 
Problems like these will ruin the relationship between your company and clients. Therefore, investing in professional tax software will be a wise decision.  
Takeaway
To provide quality services to clients, you need to utilize professional tax software. With this kind of tool, you won't have to deal with high costs and serious consequences that could have been avoided.