Do you know someone who has moved aboard, whether as a temporary adventure or to start a new life? Maybe you've fantasized about it – as we stare out of our windows at the dreary weather, it's easy to see the appeal of trying our luck in a sunnier climate.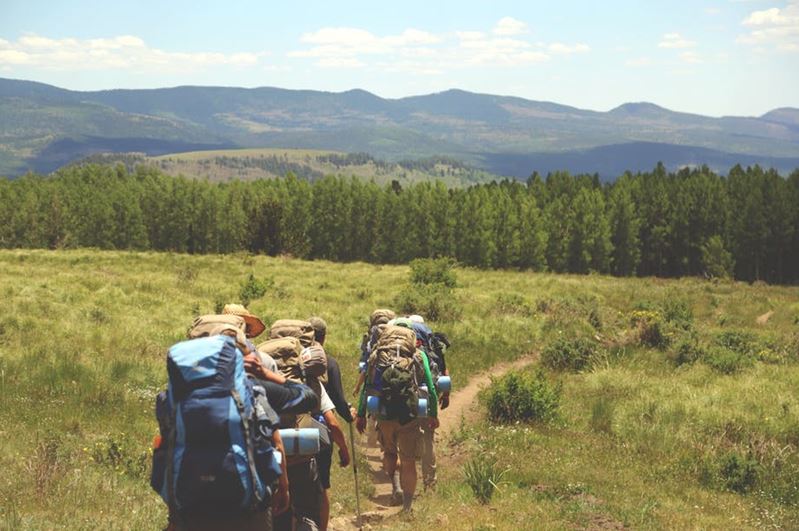 However, it's a big leap to take and one that you should think long and hard about. Often, we dwell on the negatives, but here are five reasons you should consider making such a life-changing move.
There are few places you can move and find that the culture is the same as the one you have just left.
By moving abroad, you'll get to experience a way of life that is vastly different from your own. While this can seem like a daunting prospect, exposure to different cultures will help to make you a much more rounded individual. 
Enhance Your Social and Communication Skills 
When you move abroad, you'll have to make a conscious effort to make new friends. This can be even harder if there is a language barrier in the way. However, when you're immersed in a new language, you'll pick it up much faster.
Give yourself a head start with a service such as Rosetta Stone. That way you'll have some grounding in the language before you go, allowing you to settle in faster.  
When you move abroad, you leave behind the support network that you had at home. Of course, you'll forge new connections, but this can take time.
Starting a new life will mean that you have to bolster your self-reliance and adding this skill to your arsenal will help you in all aspects of your future from travel to career progression.
Many of us move because we're after somewhere with cheaper living costs. This is something important to consider before you make any final decisions. Can you afford to support yourself in your new home?
Countries like Norway are notoriously expensive, whereas places like Portugal are known to be more affordable. And don't just assume affordability means you have to sacrifice the quality of life, either – with proper help, you'll be able to find a lovely home that can earn you a Golden Visa, and Portuguese residents report that they are generally happy with their way of life in areas such as climate and work/life balance.  
Do you ever wonder why so many people decide to retire to warmer countries? Well, while warm weather won't cure your arthritis, there are indications that it reduces pain in the joints. 
Living in a sunnier climate can help not only our physical health but our mental health too. Think how much more cheerful you are when the sun is shining!
Are you planning to move abroad? Maybe you already have… Tell us all about it in the comments below!