Although the economy has grown stronger over the last few years, more and more households are requiring two incomes in order to get by. Direct sales marketing has been one such proven method for women to add to their family's yearly income.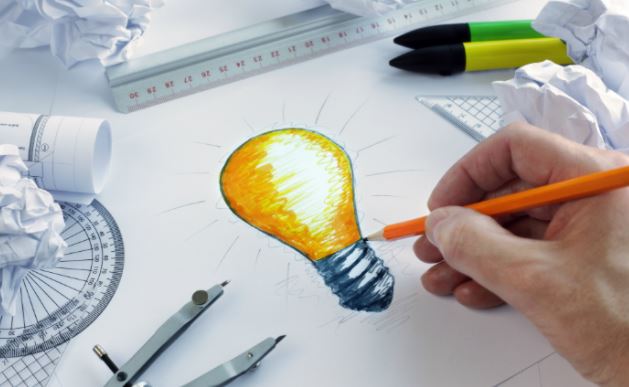 There are over 90 million people in the direct sales workforce. Some find it financially rewarding on a part-time basis, while others see the potential working full-time. Previously I posted articles on ways to earn part-time income where I mentioned direct marketing as one of the ways.
Now I thought of adding some flesh to the idea I had given earlier. I found women are better communicators, so I believe the direct sale is a natural fit for a stay-at-home-moms.
The following are ways direct sales marketing is helping women in the workforce.
Costs
Direct sales marketing is a business method where products are sold directly to a consumer through Internet sales, personal contact, party planning, or on-one-one demos.
If you're looking for a quick fix to improve your finances and keep your costs to a minimum, you can begin direct sales marketing for around $100. Expenses can also be recouped fast with this method of sales.
Another method is marketing with leaflets, handouts and mail-in ones, which is valuable if you have a brick and mortar business to promote. Food joint, cafe, etc fall in this category.
Flexible Hours
Whether you have a family to raise and children at home or you have only a few hours each day to put into a business, single level marketing offers flexible hours.
This allows you the opportunity to work during the morning hours while your children are away at school. If you are a night owl, you can handle your tasks in the evening while they sleep.
When you have other obligations, you can also take time off without penalties or guilt. Flexible hours help candidates who want to control their own business schedule. Because your family comes first, you can also set up appointments based on your daily availability.
Work from Anywhere
When you're in direct sales marketing, you have the ability to market your products in various ways. You can also enjoy the flexibility of working anywhere.
If you need to watch your children outdoors on a nice day, set up shop on your deck or patio. You can also stay productive when you're on vacation or making your daily trip to Starbucks for coffee.
Minimal Job Risk
If at any time you don't like what you're doing in the direct sales marketing field, simply stop. If the company isn't a great fit or you find yourself not quite cut out for the duties, you can also switch businesses.
This allows you the chance to find a product that you believe in and enjoy selling.
Great Savings
Direct sale merchandise such as cosmetics, food, or household products is often procured at a discounted price. This is especially beneficial if it's a line of merchandise where you would be paying the full retail cost anyway.
Career Growth
Once you've secured a quality product that you enjoy and believe in, direct sales marketing offers career growth for sellers. No experience is usually necessary as a company will usually teach you the ins and outs of the business.
You'll also receive great training and tips on how to set goals, communicate with others and manage your time.
Socialize with Others
If you're a stay-at-home mom, you may feel stifled by the monotonous duties. You may also crave some type of socialization.
Direct sales marketing offers you the chance to get out of the home and form strong relationships both through the Internet and in-person.
Numerous Choices
The choices available for direct sales marketing companies are plentiful. If you feel most comfortable, you can select to represent a product with a popular household name.
There are also a variety of new companies where you can be the first to offer a line of merchandise to consumers.
Network Online Sales
The Internet has opened the door to direct sales marketing. With the help of social media sites such as Facebook, YouTube, Pinterest, Twitter, and more, you can reach a broad global audience and never leave your home.
If you're looking to up your family's income in direct sales marketing, you want to do your research first. This allows you the opportunity to seek out merchandise that suits your lifestyle and excites your senses.
From there, you'll be able to achieve your own financial goals.