Some people really love surprises because they associate them with good things. There are surprise birthday parties planned by friends and loved ones. We have sayings that assure us big surprises come in small packages, like expensive jewelry. Pleasant surprises could also include an unexpected visit from a loved one. Who wouldn't love such surprises?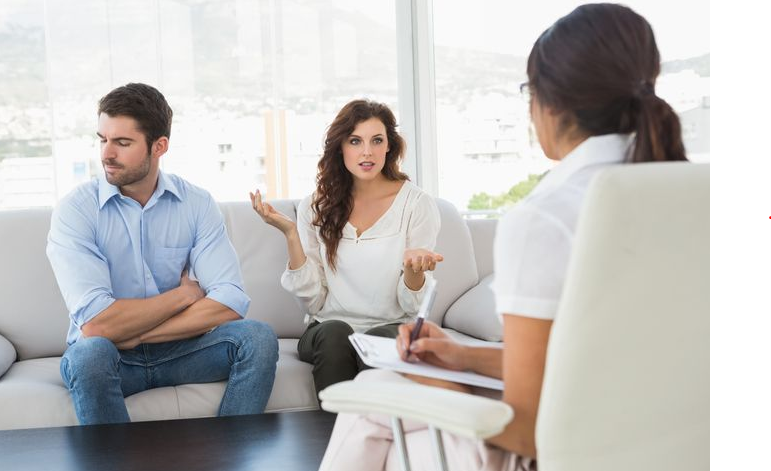 Unfortunately, there is a darker side to the unexpected. It only takes one or two of that type to sour a person on surprises. An unexpected blotch on a scan, an unexpected collision, an unexpected encounter with a thief – these are the types of surprises that no one wants. They are the kind of surprises we all hate. The more life-experience one gains, the less comfortable they are with the unexpected.
Covid-19 caught Americans by surprise. It was one of those blotches on the scan kind of surprises. We lost jobs, savings, and loved ones to this disease that is far from done with us. And Covid might not even be the worst thing that happened to you this year. In California, the wildfires still burn. The Southern states have been ravaged by one merciless storm after another. And the unemployed are waiting on Congress to pass a stimulus plan that may never come.
You might weather one of the disasters. But very few are in a position to weather them all without help. These are special circumstances. The old rules don't really apply. Whatever you used to think about loans and lending companies have to take a backseat to keep your family fed and housed. Here are some things to consider:
Save Money with Debt Consolidation
When you were fully employed, it was okay to carry a credit card balance because you knew you could always pay it off at the end of the month. You might have even had an emergency fund. You probably never thought about your interest rate because you never had to pay it.
Now, debt consolidation makes a lot more sense. After a few months without a steady income, it suddenly makes sense to ask if Patriot Funding can help you weather the current financial storm. Patriot Funding is a lender that focuses on debt consolidation. It is a loan designed to help you put all your credit debt into one payment with a lower interest rate than you were paying before. Depending on the new rate, you can save a significant amount of money every month.
Consequences of Doing Nothing
Without this option, a lot of people are looking closely at their debts and making the tough decision of which bills they will no longer pay. With a good consolidation loan, you don't have to make that decision. That is a good thing because refusing to make debt payments leads to high balances, constant phone calls, garnishments, collections, and a tanked credit rating.
Doing nothing about your mounting debt is simply not an option. Once your credit score takes a nosedive, you lose the one tool you had left to weather the next storm. If you manage to dig your way out of debt, you will have a hard time buying a house, a car, or even renting an apartment because your credit score will be too low. You will have to start all over from scratch. Consider debt consolidation before stopping payments.
Life After Debt
It might not seem like it. But this crisis will pass. We're all in the same boat. And we will all get through it together. That said, what happens if you are in too deep to even qualify for a credit consolidation loan? There are more extreme measures to help you survive debt with dignity. Don't lose hope. There are things in life far worse than being buried under debt. You can get through this.
When you do, Try the following:
Make a financial plan and stick with it no matter what.

Sell off unnecessary items while they still have value and start a savings account.

Move house to someplace less expensive and downsize as if your life depended on it so that you are able to live within your means.

Get a credit card with no annual fee and keep a $0 balance so that you never have to be without emergency funds again.
There is no financial disaster from which a person cannot recover. There is a strategy for every situation, even yours. Only you can decide whether Patriot Funding is the right solution for getting you through the current crisis. But whatever you decide, take action while the situation is still manageable.