Today, the global economy is making a switch towards a digital eco-system. From money transfer to investments, everything today is becoming paperless. The most promising and the newest addition to this digital payment mechanism is cryptocurrency. It is a medium of exchange and works quite similar to the regular currencies, such as USD. However, it is crafted to share digital information.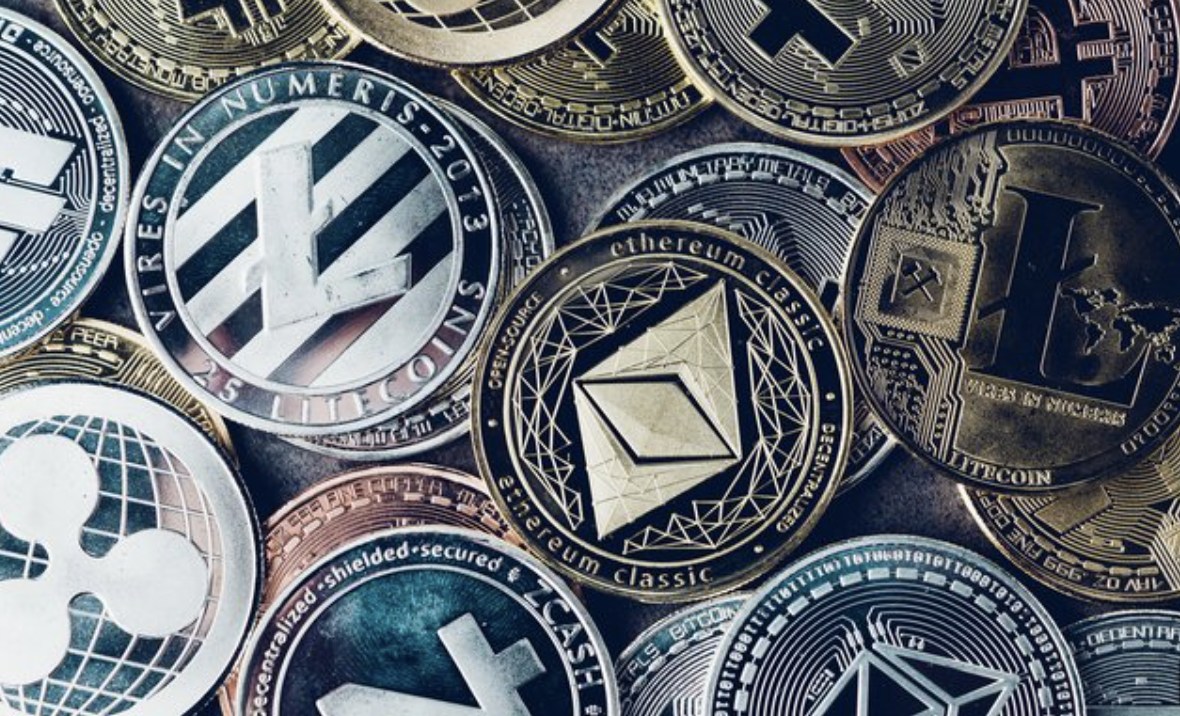 Following a definition given by Investopedia.com, Cryptocurrency is a decentralized virtual or digital currency, which employs cryptography for security. Thus, it becomes quite difficult for anyone to forge. More so, since it is not a product of central authority, nobody can take it from you without your consent.  
In the last few years, the digital currency has caught the public eye. Here, in this article, we will discuss some reasons why one must invest in cryptocurrency. Let us address the reasons one by one. 
Cryptocurrencies have truly revolutionized the world
'It has been more than a decade since the first-ever cryptocurrency; Bitcoin was launched. Despite that, several thousand innovations, tech advancements, and changes have taken place in this dynamic world of crypto trading,' points out Freddy, an educator who offers assignment help Brisbane services. 
Given their decentralized nature, cryptocurrencies have entirely revamped the traditional financial systems, and we see no coming back from there.
Consequently, the transactions across the borders are seamless and better streamlined. Today, with the bitcoin in space, foreign transactions can be processed faster and at only a fraction of the cost.  
One great news here is that the requirement for central banks is also lowered. Hence, the investors have greater control and freedom over their money and financial data. And, guess what? It is time we all collectively acknowledge the fact that cryptocurrency is not a millennial whim but rather a full-fledged reality.
This form and medium of investment is here to stay for many, many years and is truly worth your time and money.
Today, the number of crypto projects is growing, and if the reports are to be believed, you have more than five-thousand cryptocurrencies to invest. This gives you greater flexibility and a more comprehensive number of options to make a wise choice.  
Underlying Technology

 
For someone with interest in cryptocurrency, you may know that the underlying technology of cryptography is blockchain. However, slowly many other industries are picking up and feeling inclined to the blockchain technology. Consequently, the whole crypto market is only getting famous every day. 
'The popularity of the blockchain technology is aiding to boost the investor's faith and confidence in the cryptocurrency. Hence, it is today becoming a more trustworthy asset that people are investing in,' comments Joey, an educator who offers python homework help for students. 
Blockchain will live with us for a long, long time
In the past decade, we have seen that most media attention and the industry on crypto investment have been focused primarily on bitcoin. Even though there are many cryptocurrencies in circulation, all of them are backed by some innovative teams and individuals.
As discussed, crypto's underlying technology is the blockchain, which is only growing from strength to strength. For many people, this technology is way more interesting than the everyday fluctuations of a specific coin.
When you dig deeper into this whole technology, you will know that today's organizations are beginning to put in a good amount of money, resources, and funds in the crypto. One of the most prevalent names that immediately come to our mind is Microsoft.
Several brands are also delving into the research process about how crypto could be infiltrated into an already successful business strategy and plan for the future.
This is only cementing the prevalent opinion that blockchain is here to stay and will soon be a quintessential part of the whole operation of businesses across the globe. 
Cryptocurrencies are hugely liquid

 
If you are still not sure whether cryptocurrency is meant for you or not, we have another big reason why you should invest in it right away. '
The crypto world is widely liquid. It implies that it is easy to buy and sell the cryptos,' comments Joseph, an online python tutor. 
For instance, when it comes to the king of all cryptocurrencies, Bitcoin, there has always been a wide demand. A study found that the summation of the crypto wallets in 2020 increased to over fifty-four million. 
It is not just the ambitious and the multi-millionaire businesses, which invest in cryptocurrency.
Today, the market is easily accessible, and even students have begun trading. After all, the whole process of crypto trading is simple and straightforward. So, if you want, even you can be a part of the investment world today. 
Cryptocurrency gives you flexibility and independence

.
Whether you decide to buy Tezoz or Ethereum, the crypto bought by you is yours and yours alone. Since they do not depend on the central bank, which charges you a high fee only to hold your money, they are indeed very flexible.
More so, the market is open 24/7. So, you can buy or sell, anytime as per your convenience. The choice of how and when to invest is on you. All of this makes it a great investment option.
However, it all depends on how you organize your trading routine and time. You can either get into it full-time or be a part-time trader. Crypto investments can also be made while you pee in your bathroom or you are traveling the world. Is it not cool?