After eight months of enduring the consequences of the COVID-19 pandemic, everyone has to wonder if anything will ever be the same. That would seem to be particularly true as it relates to the U.S. economy and job market.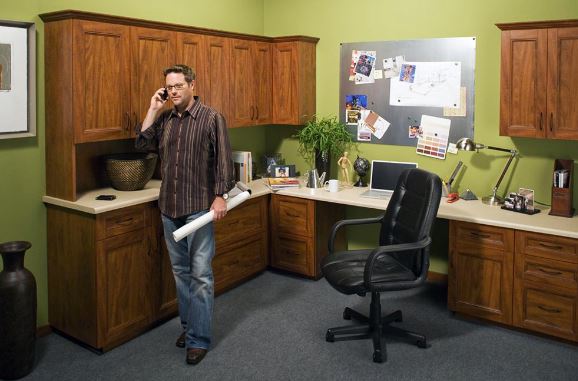 As the nation's unemployment rate rose to near 15% in April, American workers were forced to face certain realities. They were forced to recognize that most industries were going to be tightening up on hiring practices, which is exactly what has happened.
Furthermore, job seekers can expect much of the same as the virus continues to wreak havoc on the economy.
With a job market filled with well-educated and talented prospects, employers are putting more focus on hiring quality over quantity.
They are employing stricter employment standards with more focus on prospects who have the right credentials.
With employers fully in control of the job market, it's possible that average wages might take a little dip based on a normal supply/demand model.
As you contemplate your own job hunting efforts, you need to think about being more flexible in regard to your expectations.
This is the time when thinking outside of the box could help you land a good job against impossible odds.
While many industries continue to struggle, the healthcare sector is doing quite well.
Have you given any thought to contacting a medical staffing agency to see what's available for someone with your credentials? If not, you might want to give this option a fresh look.
By partnering with a professional staffing agency, you might derive benefits you would not get from doing your own LinkedIn searches.
The potential benefits of using a staffing agency include:
Getting early access to the best jobs
Saving yourself time and effort by eliminating much of the searching process
Having someone advocating on your behalf
Receiving interviewing tips from industry experts
Regardless of where your job search takes you, you could certainly benefit from some tips on how to land your dream job during the COVID-19 chaos.
5 tips for landing your dream job in the COVID-19 era
As you move forward with your job search, you need to recognize how employers are reacting to the current job environment.
First, the interview process is changing. More prospective employers are moving towards virtual interviews.
Second, prospective employers are being selective in relation to qualifications.
More employers are focusing on experience with less focus on education.
Finally, wages are stagnant. With so many people looking for high paying jobs, employers don't need to be as competitive from a wage standpoint.
To help you with your search, here are five tips worthy of your consideration.
1. Networking
If you have time, you might want to get involved with the community and take part in job-related seminars.
Even if your networking is being done virtually, it still offers an opportunity to meet people who might be able to help you find a job.
While networking might seem a little scary, it will get easier over time.
2. Be Proactive
When the competition gets tougher, that's when the go-getters succeed.
You have to get your name out there and make sure you keep a constant eye on job listings from any internet sources that might be available.
You need to make calls and not be sitting around waiting for someone to call you.
3. Improve Your Skills
While looking for a job, you have a great opportunity to work on improving your skills.
The first thing you should do is to work on your communication skills.
You should also consider taking online courses related to new technologies and look into learning new skills in multiple industries.
4. Secure Temporary Work
Taking a temporary job could benefit you in two ways.
First, it gets money coming in the door, which should help buy you time to find your dream job.
Second, temp jobs often lead to permanent positions for talented, hard working people.
5. Practice Virtual Interviewing Techniques
As mentioned above, more employers are interviewing through virtual options.
To be clear, virtual interviewing is very different from face to face interviews.
You can practice by getting a trusted friend to help you go through a virtual interview using a virtual platform like Zoom.