It's no secret that traveling costs money, but the amount that you have to spend can be reduced drastically simply by taking a few steps that will curb your expenses. The best vacation is a staycation in terms of spending as little as possible.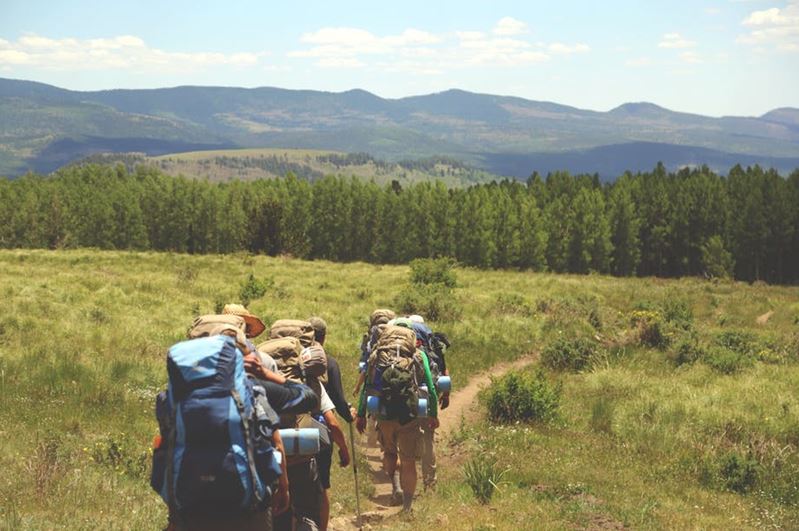 Doing so allows you to have options in both saving money and even making money while traveling. Now, it's worth pointing out that it's ill-advised to travel if you don't have the necessary funds to support you the whole way through.
You could certainly get money along the way, but it would pose an unnecessary inconvenience on your part. It's simply best to get your finances in order before setting off so that you can enjoy your travels to the best of your ability.
Look for Deals and Discounts
The most obvious way for you to save money when you are traveling is to look for deals and discounts with regards to every aspect of your travel.
Everything from your accommodations to your mode of transportation can be subject to reduced expenses if you find the right offers. Naturally, this involves knowing where you can go to find the right discounts and packages that can help you out.
You could find a better offer tomorrow than what is available today and the best way to stay on top of this issue is to sign up for a newsletter. This will ensure that the information is getting sent to you.
Get Sponsorship
Another good way for you to avoid having to spend more of your own money when traveling is via sponsorship.
Believe it or not, some companies and even travel agencies are willing to take on the travel expenses of certain people to do things like collect data.
Of course, this would make your travel arrangements something like work, but if you can visit exotic locations for next to nothing, it's worth it.
On that note, you have to take into account that this option is not open to just anyone. If you don't have something to offer like an extensive travel experience or excellent information regarding certain destinations, you won't find a backer.
You could always ask a family member like a wealthy aunt, but not everyone has one of those.
Enjoy Group Travel
Traveling alone means having to pay for everything on your own. Traveling in a group means that the expenses could be shared.
This can include accommodations, transportation, food, entertainment, and so much more.
There are even deals and discounts that are only available to group travelers, which could shave a substantial amount from your expenses.
Choose Off-Season
Traveling during peak seasons practically guarantees that you are going to be spending the most amount of money possible.
As such, it stands to reason that traveling during the off-seasons would involve reduced costs. This won't apply to everything and you will have to compromise on the kinds of services that you are going to find. However, we're talking about saving money while traveling.
Depending on where you go, you could still actually find some great services and entertainment options all year round.
Some places offer the best sights during the off-season, with fewer tourists around.
Use Public Transport
If you want to cut down on expenses when traveling, you should consider using only public transportation options.
This means that car rental services, taxis, and private shuttles are out of the question. What the locals are using to get around will have to suffice since they have been deemed the least expensive option available.
Of course, there are also deals and discounts when it comes to private transportation options. However, the savings that you get when only riding public transportation are incomparable.
It's simply best to take the cheaper route unless you're left with no other choice. Another option, if possible try to walk as much as possible. Walking in a new destination gives you more time to know, talk and mix with local people.
Backpacking
Finally, you could choose to do what many other travelers do and go on the backpacking route. This involves a lot of hiking down country roads, but it's one of the most popular travel practices around.
It also opens you up to some amazing opportunities and sights. On that note, you should make sure to choose safe places to go backpacking in.