"How to be rich" is the central theme of this blog. Check out previous articles about this theme of how to be rich. You can be rich in four different ways, each one independent of another.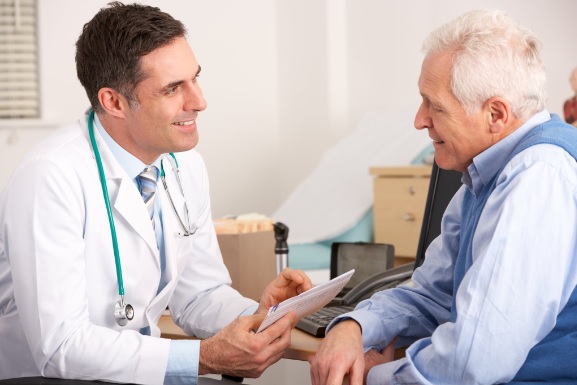 Monetarily Rich – Determined by your monetary assets
Spiritually Rich – Very difficult to attend and once reached, monetary richness may seem insignificant.
Emotionally Rich – When your soul feels the rich by the way you conduct yourself. We do feel it all the time but need to sustain the feeling with self-training. Here's one of my previous take on emotional richness.
Socially Rich – When you have significant social influence in society.
Staying healthy is one important aspect which encompasses all four aspects of being rich.