The world of office work evolves very quickly, and it can be difficult to stay ahead of the curve! With your staff's needs and desires becoming more individual and flexible than ever, you have to stay on top of the essentials to build a truly modern and productive workplace.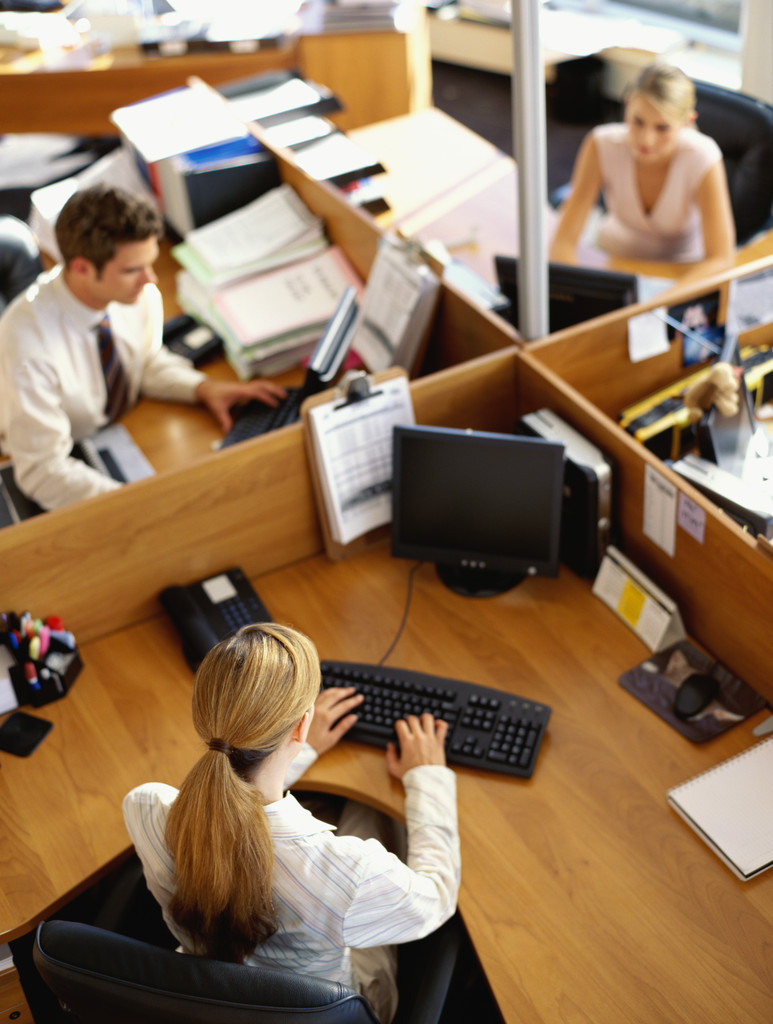 Follow these simple steps to make sure your workplace is modern, professional, and productive.
Automation
With modern methods and styles of work changing so fast, your office can become a very complex place. The amount of systems and additional work your staff may need to do to keep on top of the latest programmes can slow down your workplace. That's why you need to get automated.
You might be asking yourself, what is Automation? It's simply the process of taking some of the day to day operations out of your staff's hands. Anything that can be taken off of their schedule is a bonus, as it gives them as much time as possible to get on with their actual roles.
Third-party companies can come in and determine exactly what is ready to be optimized, streamlined, and automated in your workplace. This will have an instant effect on your staff's happiness and productivity as they will be able to focus on their essential tasks. 
Get Online
The modern workplace is changing every day, the best way to stay on top of it is to synchronize your assets, portfolios, projects, and schedules using an online office platform. These systems run through the cloud, so everybody is always connected. You can set up meetings, share workloads, or just have a chat!
Online meetings through video calling and easy file sharing will make it far easier to collaborate with external partners and build your network. You'll find your contact list constantly growing and your client base growing with it.
Not only will a cloud-based platform make your workplace more dynamic and consistent, but it will make the day-to-day office work far more efficient than ever before! It will also help to reduce paper usage by allowing your staff to share and edit files on a simple, accessible platform.
Flexible Working
With the rise of cloud-based office systems comes the rise of flexible working. Once you have your office connected to the cloud, there's often no need for your staff to be physically present. Allow them to work from home, or adjust their hours to fit their schedule. This will make working far more convenient for your employees, which will further increase productivity and staff wellbeing.
With your office re-design, you could implement an open desk system, by which there are no assigned desks. This way, your staff can come and go as they please, finding new environments to work in every day. An open desk system will add to your workplace's friendly, calm atmosphere, which should make your workforce far happier!
The modern workplace can be complex and difficult to manage. That's why automating everything you can, offering flexibility to your staff, and keeping everybody in the loop will go such a long way to maximizing your office space. Don't fall behind, start modernizing now.