This post is for the small businesses out there, not relevant for individuals fighting for reducing their energy consumption. You may skip this article if you are not a business owner. If you are in-fact a business owner you must read it.
For small and local businesses, energy prices can be a massive concern. While looking for areas to skim in your operation you may not want to approach staff or rent costs as this may leave you in a worse position than you were to start with, but energy costs are a prime element to be saving on.
New start up and local business owners are often not aware of the of the energy costs. More and more businesses are happy just to pay out premium rates as they are told it is common practice to charge companies more money than those in a domestic situation.
If you have received this type of attitude from any supplier in the past you will be well aware that it can be frustrating to be treated like a huge organisation when in fact, you are the owner of a new business just scarping by.
There is no need to put up with skyrocketing energy costs, nor the attitude that comes with them. There is a lot of advice out there if you know where to look for it. Advice for a domestic outgoing scenario seems to be at the point of overdone but there is rarely anything said for the advice given to small businesses.
Start-up businesses especially need to be setting off on the right foot when it comes to expenditure. Too many are tied into long term energy contracts they are unable to get out of, these are a dangerous avenue to travel as you could be spending a lot more than you want in the long run.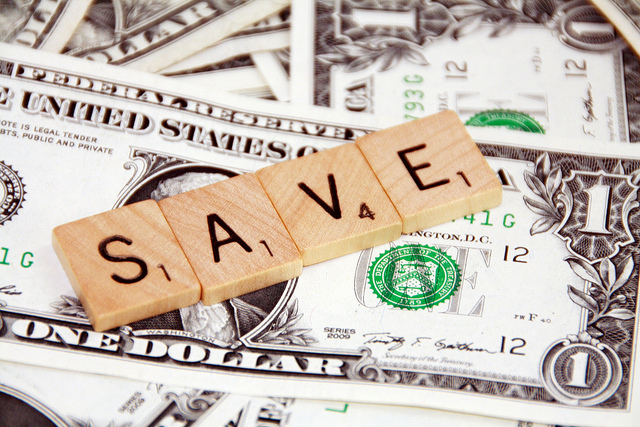 Try to only go for yearlong contracts. With the state of the energy costs being in constant flux, you need to make sure you are able to drop you current provider and go for a cheaper deal when it is necessary.
Make sure you do your homework though, there are some energy companies masquerading as advice centres who will only give you biased advice. Going for a completely independent site like Make It Cheaper means you will truly be getting the best deal possible for you budget and needs.