Surprise surprise! my FICO score reached an all-time high this month. I am now at 813. It's so satisfying that our personal finance habits, the habit of handling credit responsibly has paid off. I have posted several articles on improving credit score. Today I'll write about my credit score, how it reached 813, the factors that went in my favor, also the ones that'll have to be improved further. Let's first start with what's on FICO.
My FICO Credit Score report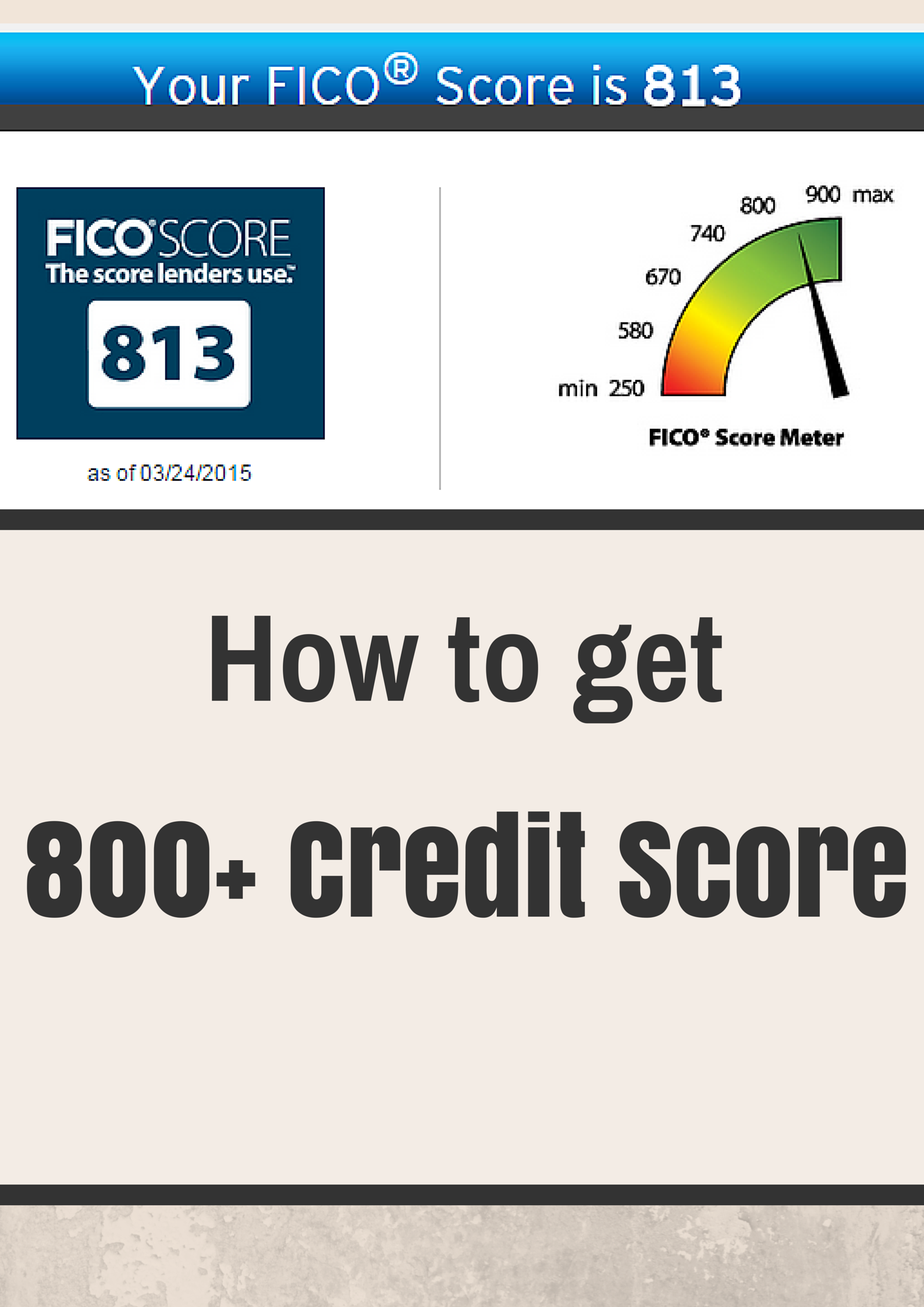 Congratulations – You have an exceptional FICO® Score. The below factor(s) are informative but not significant as they represent very marginal areas where your score was adversely affected. Keep up your good financial habits! Key Factor(s) affecting your FICO® Score:
Too many inquiries last 12 months – Each time you apply for credit a credit inquiry is added to your credit report. People who are actively seeking credit pose more of a risk to lenders than those who are not. Your FICO® Score was lowered due to the number of credit inquiries within the last 12 months.
Length of time accounts has been established – People who do not frequently open new accounts and have longer credit histories generally pose less risk to lenders. In your case, the age of your oldest revolving account and/or the average age of your accounts is relatively low.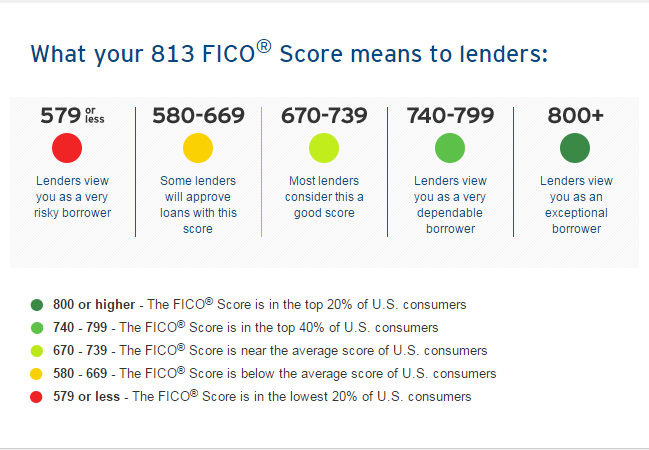 Personal finance can be seen as personal or it can be treated as a small business, whatever works for you to give it your first priority. I see it as a set of personal goals. At the same time, I do tend to think sometimes that as I am the only bread earner, I am the CEO of this company and my wife and son are the employees.
Which means our little family is a small business and I got to take care of the business and my employees.
The sole purpose of drawing similarity between a personal finance and small business is that for some of you who would love to work with this imaginary scenario in order to succeed.
The new year is here, make your personal finance one of your new year's resolution. Resolute to make your finances better this year. If you're wondering how, this article might help you. You may be already financially very secure, but it can be more secure. On the other hand, if you're already struggling with your finances then there are plenty you can do this year.
Being financially secure is a goal most of us would like to achieve. Having debts that we need to pay back, bills that are due, and savings that are small can make our future seem a little unstable, and this, in turn, can cause some unwanted extra stress. To help you out, there are a few things that you can do in this coming year that will help you to be more financially secure, and they are listed below.
"He who buys what he does not need steals from himself." —Swedish Proverb
Because I had nothing else to do, I would waste money.