Although becoming a landlord sounds easy, it's not always the case. There is more to owning property than buying a home, renovating it, and renting out the place.
If you lack the experience, you might lose money, sleep, and time by making these common landlord mistakes.
1. Ignoring the Importance of Marketing
A few days back I was invited to a colleague's housewarming party. My head has been spinning ever since I visited his house. The guy started his career around the same time I did. He bought a 4-bedroom house in an expensive south Florida market, with a yard large enough for a mini soccer match, as well as space for a butterfly area (I saw a few butterflies, too). Should I buy or should I rent?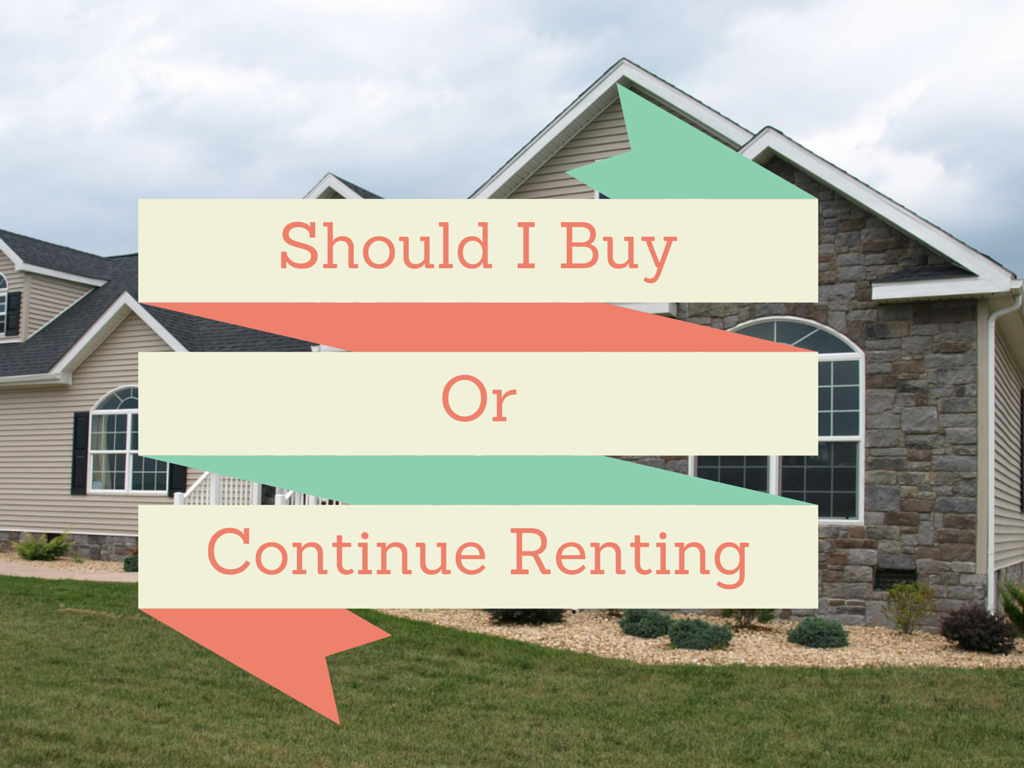 I am living in a rental condo apartment. I do have enough savings for the down payment required for a similar home, so I started thinking about buying one. I spoke to my wife in the evening about it, and she agreed that this is a good time to buy a home.