The cost of healthcare has steadily increased over the past decade, leaving many individuals no choice but to forgo coverage altogether. There are numerous reasons for skyrocketing prices, like the rising cost of medical services, a soaring number of chronically ill individuals, and insurance monopolies dictating the market to benefit their pockets.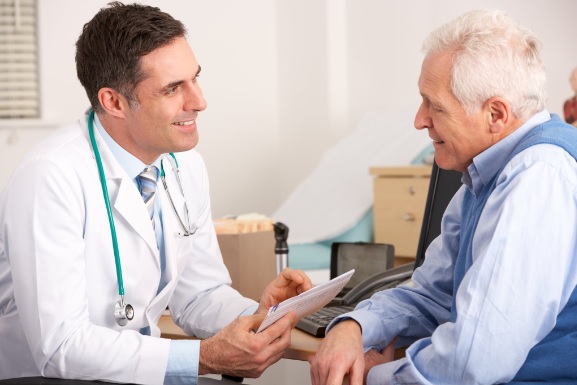 Average fees have risen to roughly $500 per individual and $1100 per family, causing many to look elsewhere for medical care or simply avoid services. 
However, healthcare is essential for overall health and safety, which is why cheaper options like Medicaid are available to help low-income individuals.
Government-funded programs offer financially unstable households free or heavily discounted healthcare packages for those who qualify.
If you don't fit Medicaid requirements, there are inexpensive short-term plans available through healthcare marketplaces and IRS premium tax credits that can offset medical costs. 
Whether you're applying for an employer-sponsored plan, selecting the Medicare route, or taking advantage of inexpensive temporary packages, finding healthcare coverage is essential to your overall well-being.
Accidents happen, and illness can strike at any time. Without adequate insurance, you'll lose access to preventative care, and you'll pay for medical costs out of pocket, potentially leaving you in the red.
Sidestep steep premiums by implementing these no-fail cost-cutting tips and protect yourself against unexpected disasters. 
Shop for an affordable health insurance policy
Before you sign onto the first inexpensive plan you can find, shop around to ensure you're getting the best deal.
If you're employed, check out your company-sponsored benefits package.
Group plans are common amongst employers and employees alike, as they're affordable and offer simple enrollment.
For those who are self or unemployed, private, online exchanges offer qualified health care plans for a low price. 
If you're unable to find coverage that fits within your budget, you may qualify for government-funded care.
Medicaid is a reliable option for low-income individuals struggling to make ends meet as it offers clients free or low-cost coverage. 
Pick your facility wisely 
Although emergency visits are sometimes unavoidable, taking your concerns to urgent care or a private clinic for non-life-threatening ailments will save you heaps of money.
However, not all facilities are created equal, which means diligent research and investigation are in order.
Ask local urgent care offices about co-pays, out-of-pocket costs, and services offered to make sure you're spending your money on services that can bandage you up and send you on your way without breaking the bank.
Check statements for discrepancies
Although reliable insurance companies can shave off a few hundred dollars, sometimes billing or coding mistakes happen, leaving you with hefty fines.
By diligently checking invoices and plan agreements, you'll understand what is and isn't covered before receiving unexpected, outstanding bills.
Keep a detailed list of qualifiers, talk openly with billing departments, and request recorded conversations to make sure you've got all your ducks in a row before disputing fees. 
Carefully review and file test results and medical records
Before you head into your nearest urgent care for medical assistance, review previous tests and results to ensure you avoid pressure to repeat unnecessary procedures.
By keeping track of medical records diligently, you'll be able to carefully explain to medical professionals what you do and don't need.
Plus, having a copy of your extensive medical history can allow doctors to address your concerns head-on. 
Understand your coverage
Before your emergency hospital visit or a trip to urgent care, review your insurance policy to understand which expenses will be covered and which will come out-of-pocket.
Ask about preapprovals, copays, pre-existing conditions, and preventative care for a crystal-clear understanding of your insurance package.
Different plans offer varying degrees of coverage, which means it's up to you to distinguish between fully-covered procedures and partial coverage.  
The bottom line
Shopping for healthcare can be intimidating—especially if you're on a tight budget.
However, numerous plans exist with varying degrees of coverage.
By doing diligent research, carefully reading through agreements, and tracking medical records, you can stay safe and healthy with an inexpensive plan that covers all your medical-related needs.