Small business owners can have a hard time getting a foothold in their business sector. To make things even more complicated, some small companies need the help of tech experts to keep their operations up and running. Knowing how to compete for the best tech talent can most certainly be a challenge, but it's not impossible when you have the right insight.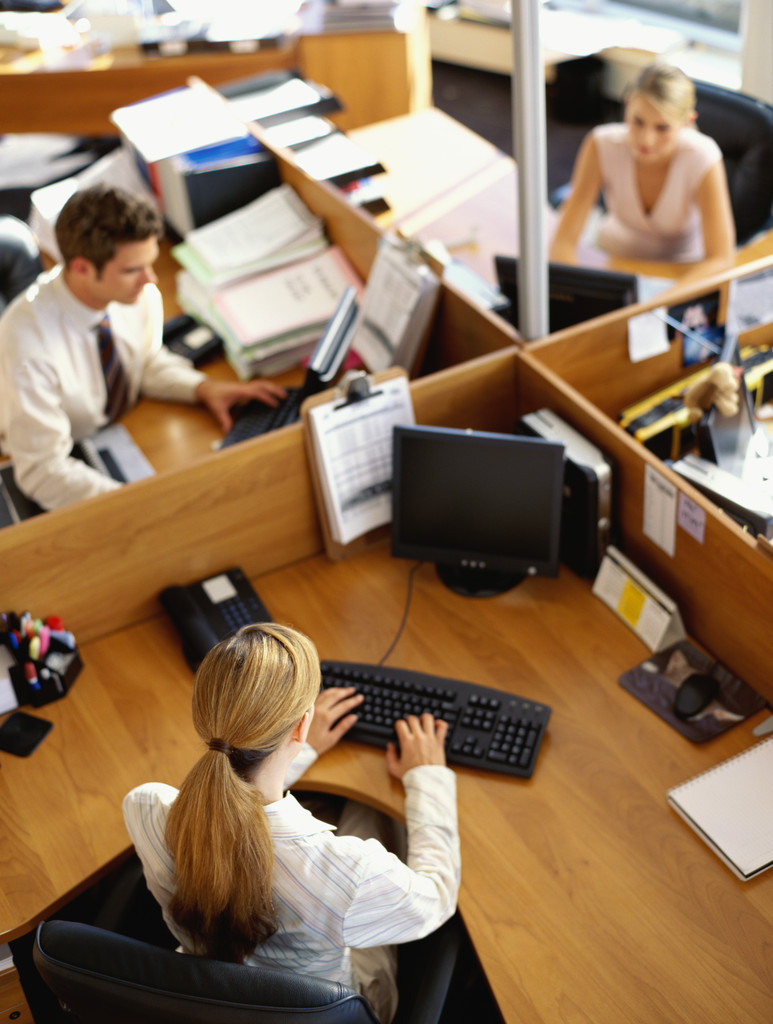 Even if your business is not so large you still need some digital presence and hence, some technical experts to take care of promotions, advertisements, and presence in front of your customers. Websites or apps whatever you use to promote your business, you will need a skilled workforce.
So how you'll compete with thousand other small to medium employers to attract the best of the tech engineers.
Use Small Business Strengths
Even though larger companies may be able to offer tech employees bigger salaries, that's not always enough to satisfy.
Some tech professionals value work engagement over a big check and small business owners can take advantage of this fact.
For instance, a tech worker may have clearly defined job duties in a large company. In a smaller company, the worker could have several different duties to tend to, depending on the day.
Smaller companies can offer multiple opportunities for learning new skills as well as enhancing current ones.
Keep Interviews Quick and to the Point
Another facet of how small businesses can compete for tech talent is not wasting applicants' time. Initial meetings should be quick but still, give candidates all the details they need to know about the company and the position.
Larger businesses can have candidates waiting for a while, especially if there are a lot of applicants. When the time for the interview finally comes, it can be overly formal and boring.
Small business owners may not have as rigid of an interview structure, but that, combined with how the company operates, could make tech professionals more interested in accepting a job offer.
Consider Hiring Talent on a Freelance or Contract Basis
Rather than taking on full-time tech employees, small businesses may have an easier time looking for freelancers or independent contractors who work on specific projects.
This is an especially good option for companies that don't require round-the-clock tech work. What's so great about this particular strategy is small companies can gain access to some of the best talents in the business without draining their financial reserves dry.
Some tech experts don't mind helping out the little guy, and working with them on a part-time basis could suit everyone's needs and desires.
Look Into Remote Hires
It could be that the ideal worker isn't located in your state. One of the great things about tech work is that not all of it has to be done on-site.
Small business owners should expand their search to remote employees who don't have to be physically present to perform their jobs.
Besides having a better chance of hiring the perfect candidate, having remote workers can help save on overhead expenses like insurance, accounting, and utilities.
Attend Local Tech Meetups and Associations
In addition to going to the talent, small businesses should also make it easy for local talent to come to them.
Looking for local tech associations and meetups and participating in them is a great way for business owners to learn a few things and put feelers out to see if any attendants or members are interested in a job.
Additionally, it's best to see if association members and meetup attendees would be willing to spread the word about your company in case someone knows of the ideal candidate.
Small business owners most certainly have to work smarter when it comes to locking down great tech professionals.
While larger companies may most certainly have more and better resources, neither are a guarantee they'll always have what it takes to make tech experts want to accept a job offer.