As cryptocurrencies continue to generate profits for globally-based investors, the market keeps attracting new participants who might not have prior knowledge and experience regarding how to invest.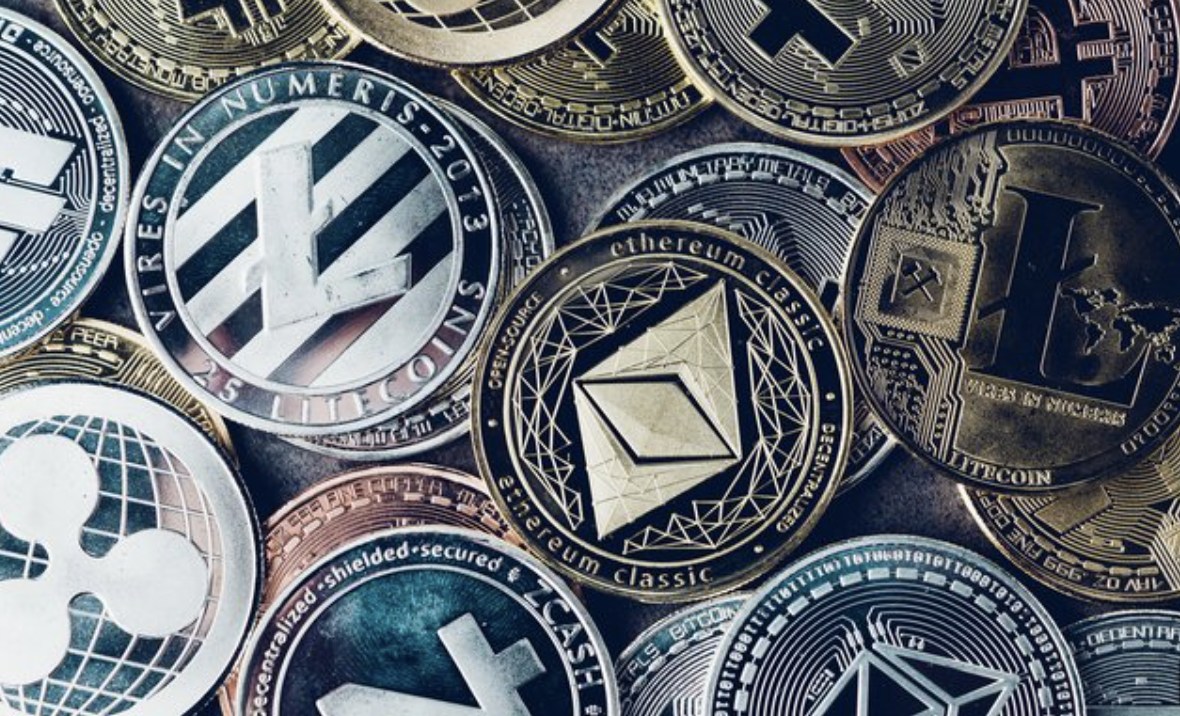 Understanding what cryptocurrencies are is a key step to knowing what to do and what not to do while investing in them at any point. Unlike fiat currencies, digital currencies are part of a completely digital transaction system where each of these transactions is stored on a ledger called a Blockchain from where it can never be altered, removed, or even duplicated by a third party. 
When we talk about how to invest in a particular financial asset, we tend to get ideas, plans, and guidance from experts for obvious reasons.
Those who have been investing for years have amassed a great deal of knowledge regarding the market's movements and have experienced how these changes influence the invested capital to a point. 
That is why even when you do not have background information and are completely new about how to invest in cryptocurrencies, then it is probably the best idea to first understand and then follow the footsteps of people with some great performing investments.
Below are some expert tips on how to invest in crypto:
Stay within your budget
It is easy to lose track of one's total investing budget when one enters a bullish crypto market where most assets are trading at a high rate.
Before making an investment in any financial market, people need to set a limit or a budget for themselves that would ensure that they do not end up spending more than they afford. Crypto markets are highly volatile and prices never remain the same so it gets tricky to lock on an entry point.
There are chances that all of your invested capital would go in vain because certain crypto performed ridiculously. So staying within your budget and investing a limited amount is the right way.
Choose a cryptocurrency wisely
As mentioned earlier, your investment could turn out as a failure if the crypto selected underperforms. Every day, hundreds of thousands of investors who put their money on an inapt cryptocurrency, lose a lot of money as a result.
Simply putting your bet on Bitcoin does not guarantee that you would be making a huge amount of profit because a lot of factors shape the outcome of crypto investments no matter which coin you choose to invest in.
For this reason, investors have to meticulously look for potentially profitable crypto with sufficient return on investment through an analysis of the market conditions and options at hand. 
Research as thoroughly as you can
Complete research is vital for every kind of investor, not just the one interested in cryptocurrencies because it keeps people up to date with the risks and potential rewards.
Thankfully, the internet is a great place to learn all about investments in cryptocurrencies these days. Countless websites, guides, expert tips, and reading material can be found by those who wish to know more about how crypto investments work.
During the research, it is possible to find the most crucial piece of advice to help you carry on with investing in high-potential digital assets. The best thing is that most of these research materials are available for free so that people can learn the basics of crypto without spending a dime.
Keep your expectations low at first
A lot of people who begin investing in crypto for the first time think it would be a profitable experience right from the start but that is not the case.
Ideally, it is better to gain a return on investments gradually increasing to a point where you feel relieved about the success that you have achieved.
Making a lot of money quickly is not particularly a good thing when you are investing in cryptocurrencies.
This mindset of making a profit since the beginning of your experience as an investor could blindsight you from the dangers that lie ahead in your path such as making wrong decisions in haste and not calculating the risk/reward ratio before putting your money into any sort of digital asset available in the market.