How much do you know about IRAs? You probably only heard about it or you may be a regular IRA investor but, really don't know much about the role it plays on retirement success. How often do you logon to your online IRA account? How often do you open the mailer containing your IRA account statement? Let's admit there's a need to learn more, especially if you're not an IRA investor yet.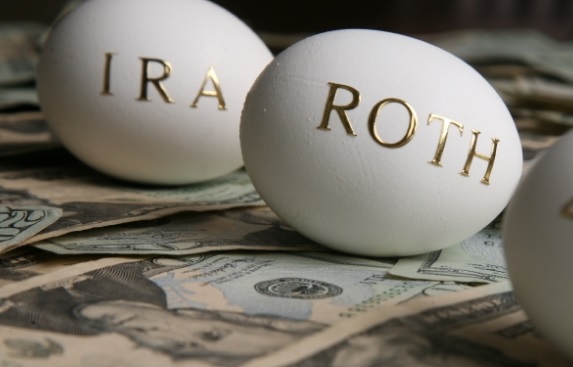 First let's talk about the basic things first, what you most probably already know. Namely, that retirement investing can be confusing. You know that it takes just a few seconds of talking about market cycles, redistribution, indicators, and various other investment speak to have you running for the hammock. And we haven't even mentioned IRAs, distributions, safe havens, or tax deferred paperwork. ("Honey, seriously, I'm going to take care of it on Sunday.")
(Also read – Beginners guide to IRA)
And, if you're like most people, when you're confronted with that onslaught of mind numbing financial babble, you throw up your hands and pass the onus to the nearest slick professional. After all, that's what brokers and the pros get paid for – to run your money through the incomprehensible world of investment finance and hopefully churn out a profit at the end.
And, if ever there should enter the thought that maybe you could get educated and work your way through the relevant pages on Wikipedia, the sheer amount of technical details that Wikipedia throws in your face makes that proactive thought a quick thing of the past. Wikipedia can't teach you to secure your retirement years.
Now let's talk about what you may not know and what Wikipedia has a hard time saying. Namely,it doesn't have to be that way. It's true that investing in the stock market can quickly turn complicated and rushing in blindly will almost certainly pave the way to a superlative failure. However, who exactly became the retirement deity and mandated that your retirement funds must be in the stock market?
(Related – Roth Vs. Traditional IRA)
Up until this point in your life you have supported yourself in ways which have nothing to do with stocks, bonds, or mutual funds. Whatever your business or profession may be, you go about its daily regimen and hopefully come away with enough to pay for the rent and the cable bill. (After all, you really don't want to go through the hassle of getting a pirated copy of Game of Thrones.)
In fact, if somebody were to tell you to stop your day job and instead just hang your shingle on some trading platform, you'd look at them like they were crazy. (After, of course, a few quick daydreams about being the Wolf of Wall Street). If that's the case, then why should your retirement funds be any different? If the stock market doesn't work for you now, why are you willing to accept it for your down-the-road golden years?
The answer to this conundrum is twofold. The first reason you're willing to accept it is because that's what everybody else does. The second reason is because seemingly there is no alternative. What else are you going to do with an IRA or 401(k)? The response to this point is surprisingly simple; you can do whatever makes sense to you. If you're running a business, you can run another one with retirement funds.
If you own a house and know a little bit about home maintenance, you can buy a rental property. In short, whatever area of income production you're comfortable with, you can do it with retirement funds.
One of the little known retirement tool is the self directed IRA or Solo 401(k). These are plans that allow you to invest your retirement funds in virtually anything you want. The brokers won't tell you about these plans because brokers make most of their money on the stock market.
That doesn't mean,though,that you're stuck with their agenda. If you're interested in going a more sensible route, research self directed IRAs and Solo 401(k)s, and find out if they're right for you.