No matter how much we try and fight it, the aging process happens to us all. Before you know it, your golden years are looming. Like with any new chapter in life, preparing for the road ahead will ensure you're financially and emotionally ready for what's to come.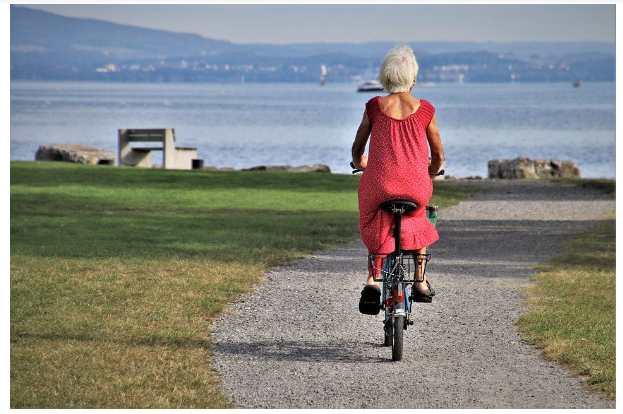 If you're about to enter your 60s, getting everything in order will allow you to enjoy a happy and fulfilling retirement.
With that in mind, here are five tips for effective retirement planning.
Establish Your Expenses
Your day-to-day expenses (not your income) will define how much money you need to save for your retirement.
It's wise to begin tracking your variable and fixed expenses several years before you plan to retire. Doing so will give you a realistic idea of your cash flow.
Affiance Financial offers comprehensive financial planning services that soon-to-be retirees may benefit from.
You need to have realistic expectations regarding post-retirement spending habits.
Many retirees believe that their yearly spending will amount to roughly 80% of what they would previously spend once they finish work.
Unfortunately, this assumption is unrealistic in many instances, especially if you haven't paid off your mortgage or an unforeseen medical emergency occurs.
What's more, the severe economic impact of COVID-19 may push many Americans into retiring early, with less money saved than they actually need.
Eliminate Debt
If you're still working and your retirement isn't for several years, it's time to start paying off debt.
For those who plan to stop working within the next year, you should begin getting rid of student loans, credit card balances, and your mortgage.
In recent years, the number of 60- and 70-year-olds with credit card debt and mortgages have skyrocketed.
It can be difficult to pay off debt when you are on a fixed income, so now may be the time to put in extra shifts to clear your debts.
The last thing you want is to reach retirement and have a cloud of debt hanging over you.
If you're struggling to clear debt, there are many things you can do to ease the financial burden, such as creating a budget, paying off the most expensive debts first, as well as using a debt repayment app.
Prepare a Health Insurance Strategy
US citizens are eligible to enroll in Medicare once they reach 65.
In fact, there can be penalties for not enrolling on time.
Therefore, you must ensure you sign up in the months before your 65th birthday, which will give enough time for coverage to kick in.
Healthcare is one of the biggest expenses a retiree will face.
It's estimated that a 65-year-old couple retiring in 2021 can expect to pay out over $296,000 in medical expenses and healthcare during retirement.
Having a health insurance strategy in place will ease the burden of having to find money to foot the bill for your medical care.
One good strategy is to use an HSA account to build up substantive money for future medical needs.
In HSA, since money grows tax-free and distribution is also tax-free, this works even better than IRAs and 401k.
Conclusion
Planning for your retirement will take time, patience, and dedication.
We all want to feel comfortable and secure during our golden years, so building a financial cushion to cover you will put your mind at ease.
Whether you're approaching retirement or have many years to go, getting everything in order in advance is important.