If someone had told me seven years ago that I'd be debt free by now, my first reaction would be to laugh in his or her face and then beg them to let me in on their secrets and tell me how this would ever be a humanly possible feat. I had just bought a sweet brand new vehicle (hello, car payments) and had moved to Vancouver, the most expensive city in Canada.
I bought the SUV before moving and believed I needed it, as I wasn't comfortable driving hunk-of-junk cars anymore that would break down at the drop of a hat, in minus 40-degree Celsius weather, on the side of an ice-encrusted skating rink of a highway.
According to a survey conducted by CreditCard.Com, more than a third of Americans incurred debt over the holiday season. I have always said that you will have more money if you are earning interest on it instead of paying interest to someone else, but I had to learn that lesson the hard way because I left the military after 12 years of service with over $32,000 in credit card debt.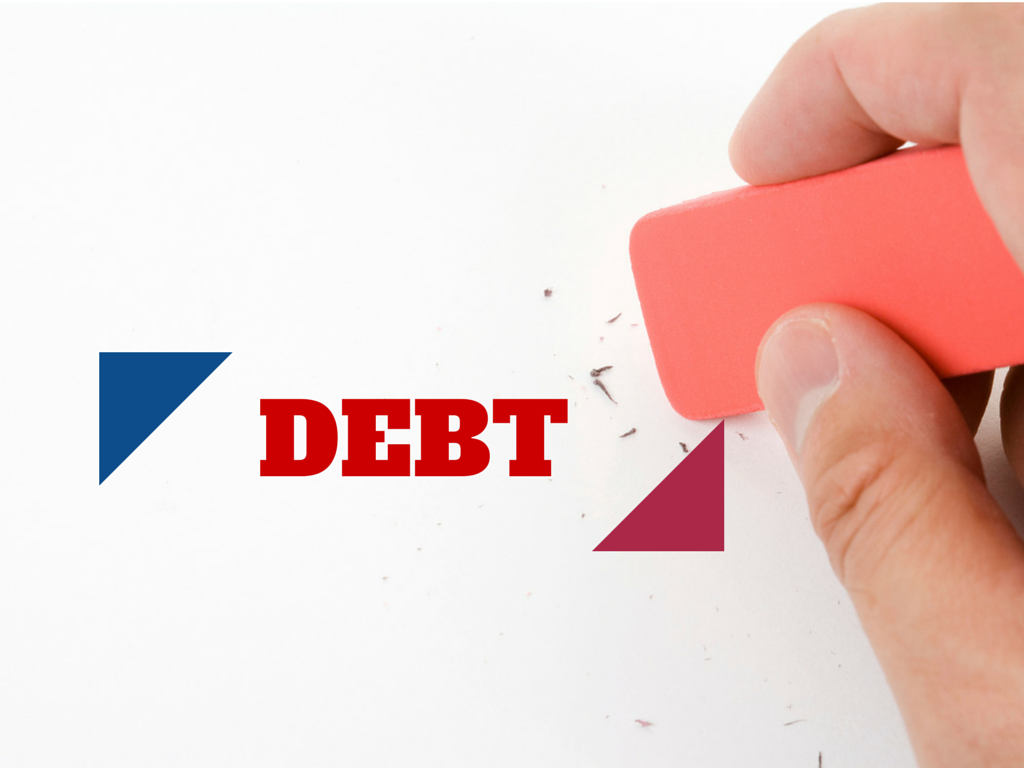 The sad part is that I did not accumulate that debt because of a medical emergency or because I lost a job. I was in the military and my housing was paid for, my food was paid for, the Army provided me with a uniform, and my dental and medical were free.