Investing is remarkably easy these days, and you don't need to work on Wall Street to buy stocks and shares or play the forex markets. Thanks to online trading platforms, anyone can become an armchair investor, but there are many pitfalls to be aware of. There are common mistakes beginner investors make.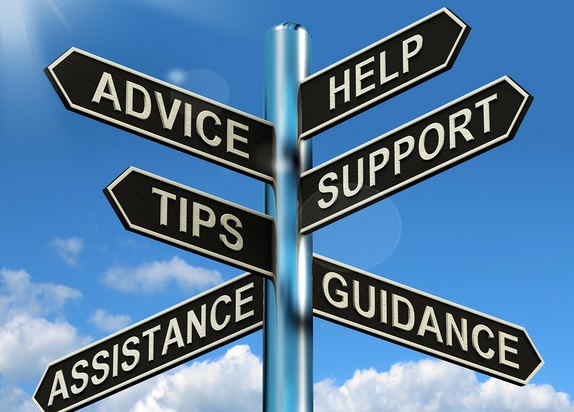 Beginner investors are often sucked in by wild claims of huge profits for very little effort. But for every Instagram influencer showing off his Maserati and piles of cash, there are thousands of people who lost their pants when they misunderstood the power of leverage.
One needs to learn a lot and they should create some kind of an investment strategy to succeed.
Now, let's see the 6 most common mistakes beginner investors make.
Not Practicing Enough
Demo accounts are there for a reason. If you decide to dip a toe into a volatile market like Forex, it would be really stupid not to practice with a demo account first.
Practice makes perfect. The more time you spend tweaking your trading strategy, the less likely you are to lose a ton of money.
Take your time learning the intricacies of whatever platform you decide to use.
Learn how everything works, so you don't get caught out when put under pressure. Some types of trading require split-second decision-making.
This is not a great time to forget how to do something crucial.
Listening to So-Called 'Experts'
There are a lot of people out there who claim to be experts in all types of investment.
Sadly, a lot of them are only experts in fleecing individuals out of their life savings.
Never be sucked into investing your money in a dubious investment scheme by a telesales con artist.
Don't pay much attention to hot stock tips on social media, either.
The only way to make sensible investment decisions is to do your own research. Investigate companies you are thinking of investing in.
Learn more about different investment vehicles, so you can make an informed decision based on facts not fiction.
Chasing Losses
In some respects, investing is like gambling, so it is hardly surprising that newbie investors end up chasing their losses when it all goes horribly wrong.
Never get sucked into the idea of trading to recover losses.
It's always a bad idea. If you make a bad decision and lose your investment, take a step back and consider what went wrong and why.
Investing further money in the hope of recouping your losses will only lead to a bigger loss because you're panicking instead of thinking rationally.
Investing Money You Can't Afford to Lose
This one is a no-brainer really, but it's surprising how many inexperienced investors trade with money they can't afford to lose.
Sensible investors only invest using disposable income. This is money they don't need to pay the bills or fund their retirement.
If they lose the money, it's unfortunate, but not a disaster.
If you decide to try investing, use some of your vacation savings or a slush fund you don't mind losing.
That way, you won't end up in serious debt if you make a bad decision.
Not Diversifying Your Portfolio
Sensible investors diversity their investments, so a significant drop in one market doesn't cripple them.
Look at buying a wide cross-section of investments. Spread your money over different asset classes and share classes, to spread your risk.
Invest in gold and silver along with stocks, bonds and ETF's. There are many other alternate forms of investments.
Trading Too Often
Trading night and day is bad news.
Take your time and think carefully about each trading decision you make.
Get a good night's sleep before you start trading, so your mind is fresh.
Consider trying mirror trading, so you can learn from the experts. This is a great way to dip your toe in without too much risk.